Meet Brian H.
Brian Harrold, the driving force behind Beru Graphics, brings over fifteen years of expertise to the world of medical advertising. Brian works his magic with Photoshop and Illustrator, turning ideas into captivating visuals. His collaborative spirit shines through as he partners with art directors and photographers, contributing to successful launches and winning pitches. Known for delivering quality results, always on schedule and within budget, Brian's passion for artistry and precision is unmatched.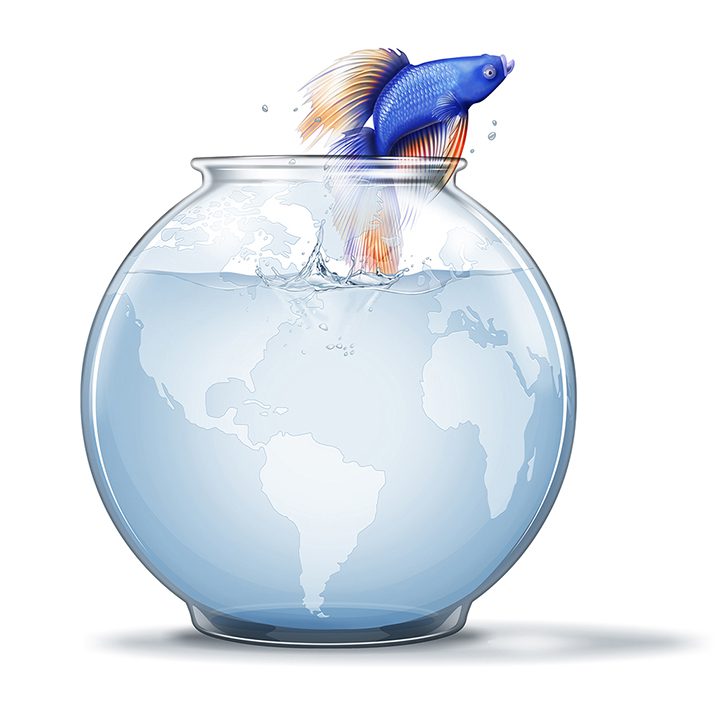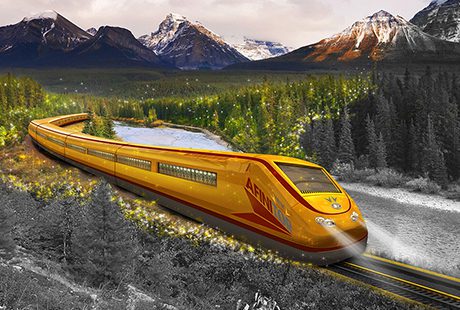 Our digital imaging expertise is unrivaled. We employ cutting-edge tools to bring your medical advertising visions to life, enhancing your projects with stunning visuals that captivate audiences.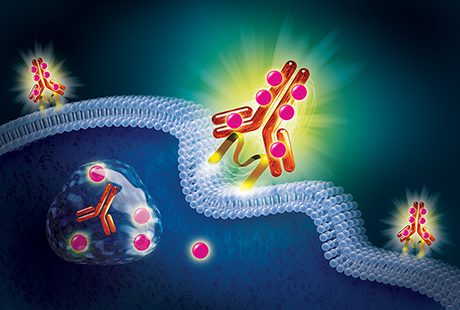 Artistry meets technology in our digital illustration work. We blend creativity and precision to create eye-catching, informative illustrations that tell your medical story like never before.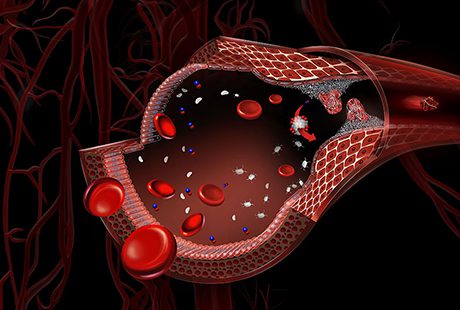 Facing tight deadlines and small budgets? Our team excels at managing your projects efficiently, ensuring your medical advertising campaigns remain impactful without breaking the bank.
Join us in our journey to make medical advertising extraordinary. At Beru Graphics, we turn concepts into captivating realities.